Art Exhibition @ Riff Raff's Croydon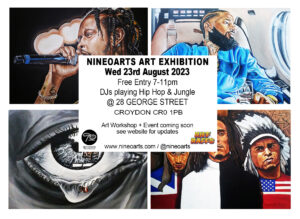 URBAN SPORT NFT DROP
More info click here
Welcome to Nine-0 Arts store.
Nine-0 Arts is home to freelance artist Andrew Wright. Andrew has raised awareness of controversial issues surrounding race, youth culture and discrimination. Andrew can approach sensitive subjects in a thought-provoking and original way.
He seeks to invoke emotion in the viewer. Andrew produces diverse and unique works using a variety of mediums. His work could be described as strong, figurative, he has a bold style using heavy brush strokes to produce works that are both vibrant and colourful. 
Andrew has conducted workshops nationwide and is passionate about sharing his skills and enthusiasm for art. 
In this site you can commission a painting, purchase paintings and prints, browse Andrews previous works and keep up to date with his commissions, events, exhibitions, and workshops.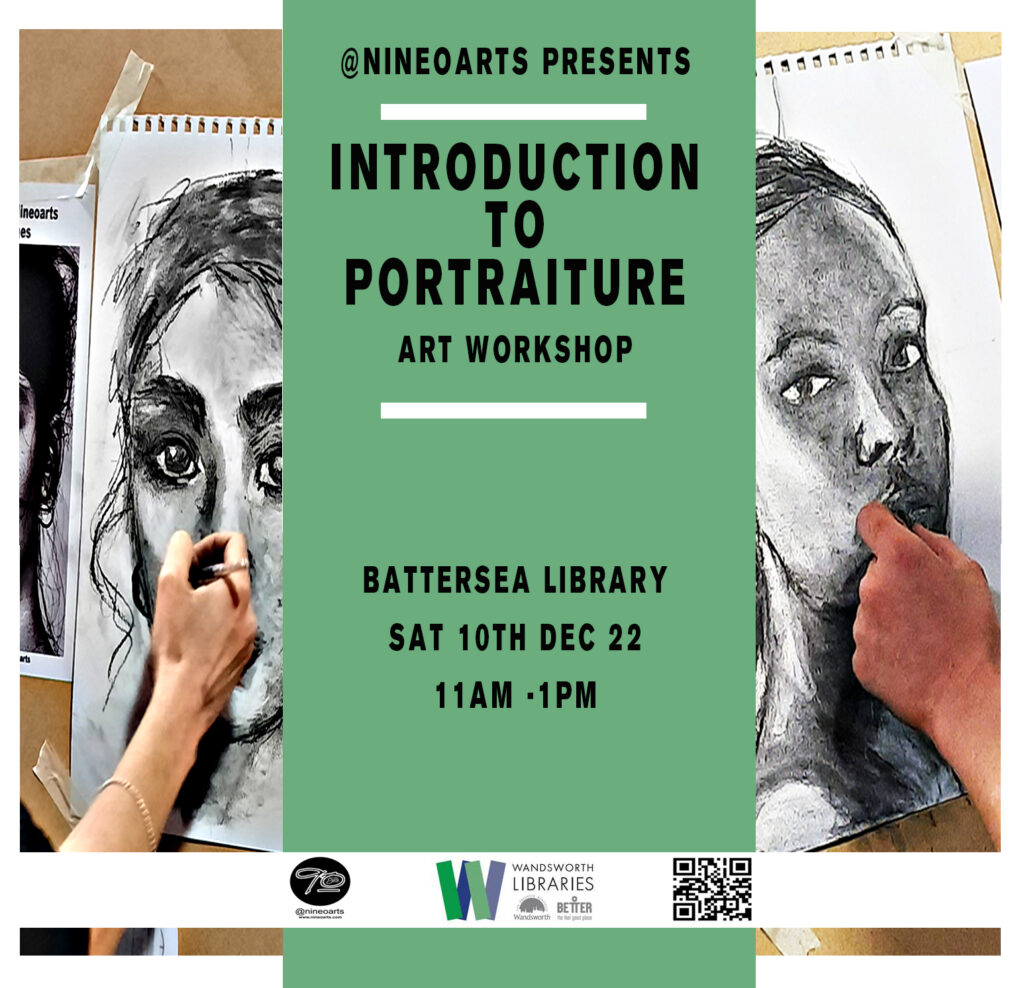 Workshop Testimonial
We were lucky enough to have Andrew host an excellent portrait workshop for clients at Richmond and Wandsworth Community Drug and Alcohol Services. Many participants were new to portraits, so Andrew had a big task ahead. With his artistic skills and guidance everyone was able to finish the session with portraits they were extremely proud of. Andrew took time to work with each participant 1-2-1 to ensure they could get the most out of the workshop. Throughout the session, participants were discussing how beneficial the activity was to keep their minds occupied and focus on something positive, which was a great benefit to their recovery journey. Andrew inspired clients to continue the medium outside of the sessions and we hope to have him back for more workshops in the future.

Maddie Apperly