Welcome to Nine-0 Arts store.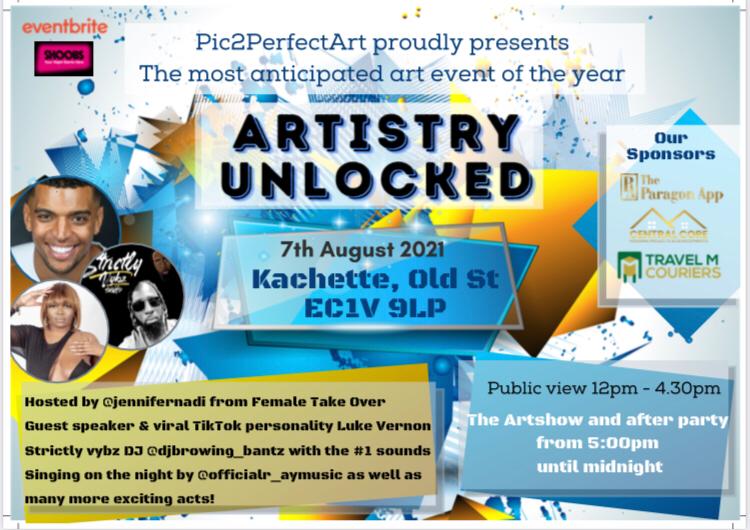 ARTVIAYOU
@Noho Gallery
BLACK HISTORY MONTH 2020
@Well Space Community
Artomobile – Jamaica
SORBFEST
Nine-0 Arts is home to the art works of London based contemporary artist Andrew Wright.
Andrew is a freelance artist available for Art commissions and to deliver Art workshops, you can view his art works in Nine -0 Arts Gallery.
Andrews practice is about his need to invoke emotion in the viewer, whether this is reflective or pioneering. Andrew produces diverse and unique works using a variety of mediums ranging from pencil, charcoal, oils, acrylic, spray paint and digital art. His style of work could be described as figurative, using strong but loose brush strokes to produce works that are both vibrant and colourful. See Gallery for more works of art.
Straight from Yard